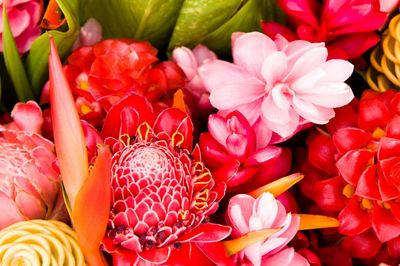 WHO WE ARE
WiCare Services Ltd is a private care provider situated in Northampton.
We offer a range of healthcare services to suit individuals, families and healthcare organisations, private and public health across UK
A Service You CanTrust
Our Core Values
At Wicare Services we aim to maintaining

EXCELLENCE

in all that we do.
We maintain

CONSISTENCE

by formulating long term plans, and from them derive short term plans whilst resources are allocated based on long term plans.
We endevour to adopt

BEST PRACTICE

by commiting to researching best practice and continuous improvement to achieve the best level of excellence.
We promote

INNOVATION

by constantly improving the system for planning and service delivery.
Our

QUALITY ASSURANCE

is based on continuous improvement principles for quality services being shouldered by all our employees.
Find out more
Our Care Objectives
WiCare Services Ltd offer skilled care to enable people supported by them to achieve optimum state of their health and well-being.
We endevour to treat people as a whole whilst promoting their autonomy.
WiCare Services uphold the human and citizenship rights of all who work and visit here and Service Users bu encouraging and supporting individual choice and personal decision-making.
We respect individuals' requirement for privacy and maintain confidentiality at all times.
Find out more
Our Clients
Service User Criteria
WiCare Services Ltd provide holistic services to Adults aged 18 and over with: Learning disabilities; Physical disability and Mental health issues
Our goal is to help individuals and their loved ones live happy and fulfilling lives supported by our highly experienced our care givers.